The Birth of M-M-M Ministries - Freddie M Carter Sr.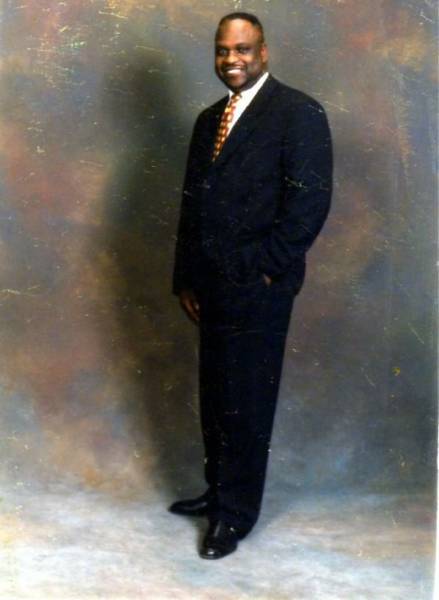 In May of 2010, God spoke to me in a dream while I was in London.  In the dream, he showed me that he was getting ready to do something new with me.  Something that was much needed for men.  I had been invited to London to speak to a small group of men that were a part of The King's Center Church.  I asked God why me and he said, why not you…
Then I asked God what was I to say and do he said just go and it will happen.  Whatever I show you that's what you will do.  Being obedient to the voice of God, I went and he showed me what to do.  Then he began to show me the influence that I had with hurting men.  Men that seemed had no hope, men that most churches wouldn't touch.  I began to see lives transformed in my very presence.
Getting back home, a close friend invited me on a road trip to Elko, Nevada.  This was a place where my cell phone wouldn't work, the van we drove broke down, and there were no hotel rooms available (sounds like the perfect place for a birth).  All of a sudden, a hotel room cancelation came through for only one night we were told.  We prayed that night and on our way to check out the manager said, "oh by the way the room is available for the next two days".
The next night, I could not fall asleep.  I took two Benadryl pills and I still could not sleep.  Then God showed me what he was doing in my life.  He was birthing the ministry of 3M Ministries, men mentoring men.  I woke Brother Robert up and told him what had happened and he immediately agreed that it was God and that it was a much needed ministry.
This ministry is an international ministry that will speak to men right where they are.  It doesn't matter what they have done or are doing.  God wants to gather the sons, move them back into the headship of the family, and restore men back to their rightful place as leaders in their homes, communities, and churches.
This will be a word based ministry teaching men about the promises of God and the power of God to transform their lives and help them live a productive life for God.  Men reaching back and pulling other men forward to a new place in God.  Each one, reach one.  It's not about any man, it's all about God.  Men reaching other men for the purposes of God.
Visionary Lead:
Freddie M. Carter Sr.
Visionary Team:
Freddie M. Carter Jr.
Gregory J. Butler

Freddie M. Carter Sr.

Founder